Pharmacy Information and Resources
Access information and resources necessary for prescribing medications to WellSense members.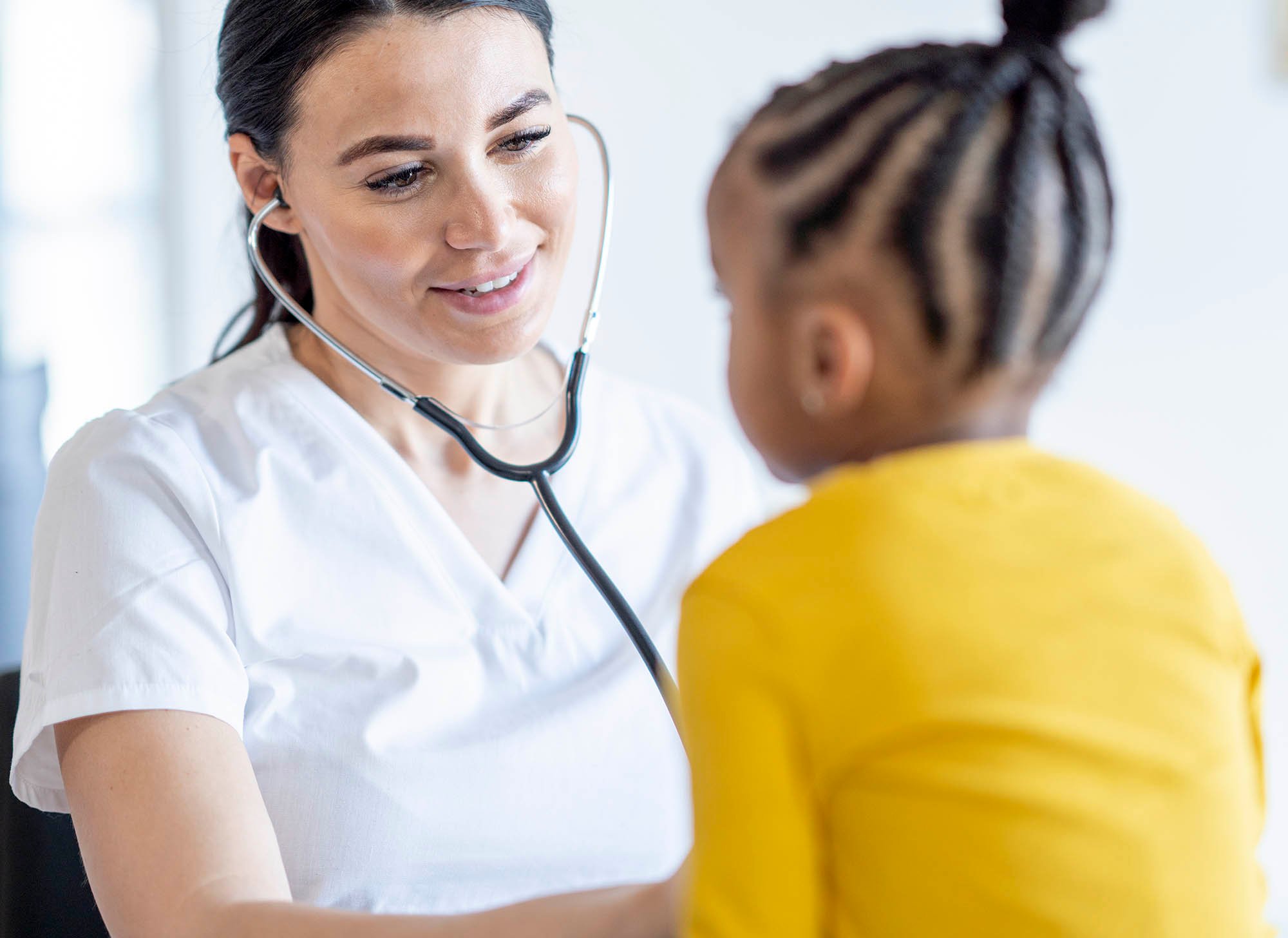 We use a number of pharmacy programs and tools to promote the safe and accurate use of medications. To learn more, choose the member's plan below.
Submit a coverage review request for a medication that is not covered by our pharmacy program.
Prescription fulfillment
Members are able to fill prescriptions through a:
Retail pharmacy: Members can fill prescriptions at any pharmacy in the network. Utilize the links above to find retail pharmacies within the network.
Specialty pharmacy: Certain medications, like injectable and biotech drugs, must be obtained through a specialty pharmacy.
Mail order pharmacy: Members can get a 3-month supply and save money on maintenance drugs by contacting our mail order pharmacy, Cornerstone Health Solutions, at 1-844-319-7588.
You are leaving the WellSense website
You are now leaving the WellSense website, and are being connected to a third party web site. Please note that WellSense is not responsible for the information, content or product(s) found on third party web sites.
By accessing the noted link you will be leaving our website and entering a website hosted by another party. Please be advised that you will no longer be subject to, or under the protection of, our privacy and security policies. We encourage you to read and evaluate the privacy and security policies of the site you are entering, which may be different than ours.