Senior Care Options Members
Tools and resources to help you find the path to your best health.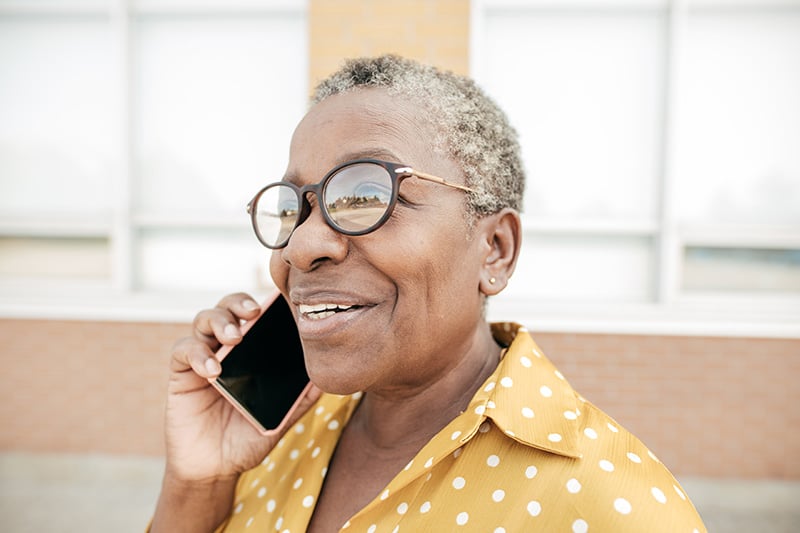 We want your feedback!
We're working with SPH Analytics to send the Consumer Assessment of Healthcare and Provider Systems (CAHPS) survey. If you receive this survey in your mailbox, please tell us what you think. You may also receive a phone call asking you to complete the survey.
Learn about how to use your plan, explore benefits, find a provider and more. Browse topics below. (13)
---
Learn more about your plan
You are leaving the WellSense website
You are now leaving the WellSense website, and are being connected to a third party web site. Please note that WellSense is not responsible for the information, content or product(s) found on third party web sites.
By accessing the noted link you will be leaving our website and entering a website hosted by another party. Please be advised that you will no longer be subject to, or under the protection of, our privacy and security policies. We encourage you to read and evaluate the privacy and security policies of the site you are entering, which may be different than ours.