MassHealth Member Resources
Tools and resources to help you find the path to your best health.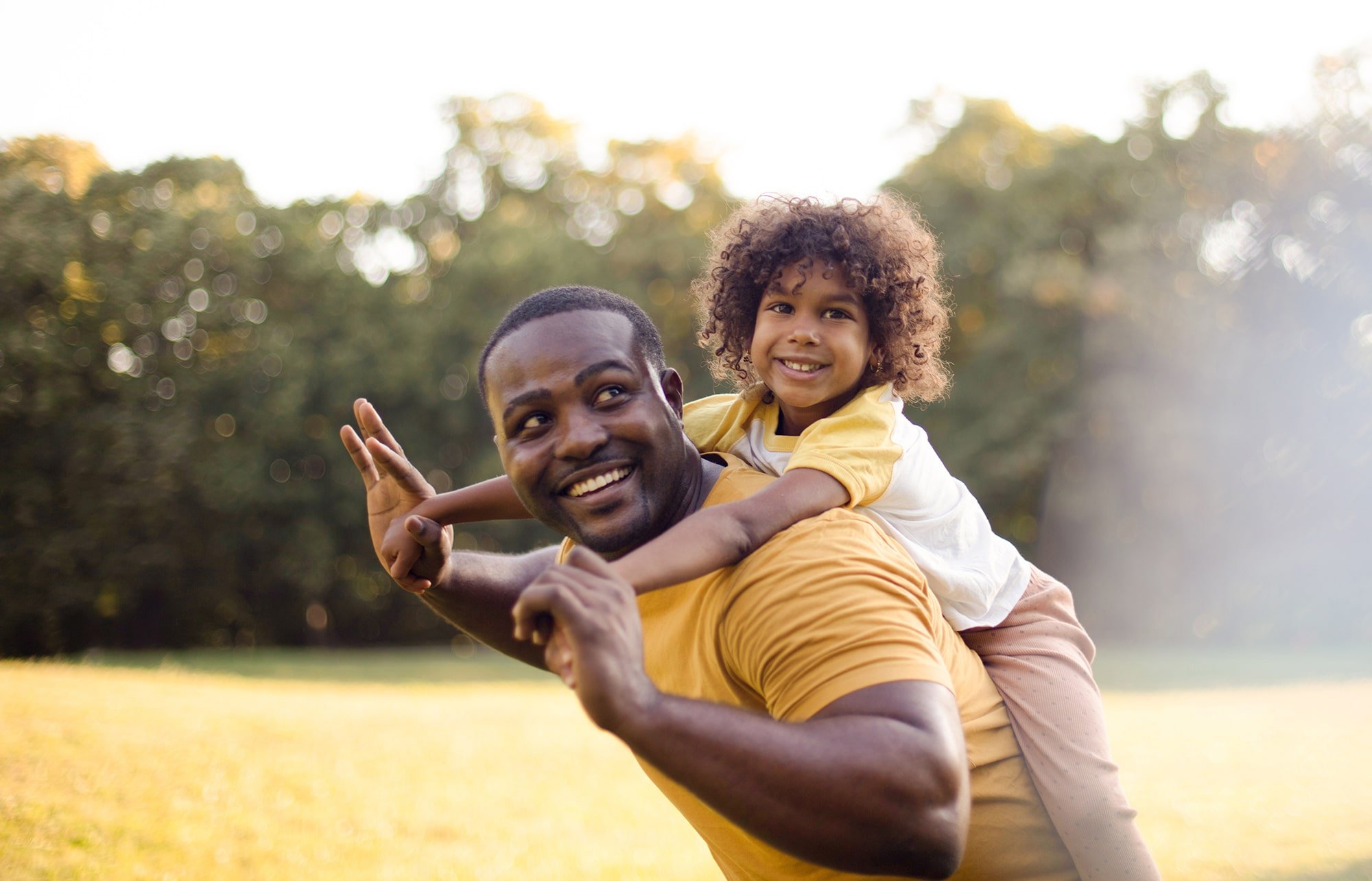 We want your feedback!
We're working with SPH Analytics to send the Consumer Assessment of Healthcare and Provider Systems (CAHPS) survey. If you receive this survey in your mailbox, please tell us what you think. You may also receive a phone call asking you to complete the survey.