MassHealth Member Resources
Tools and resources to help you find the path to your best health.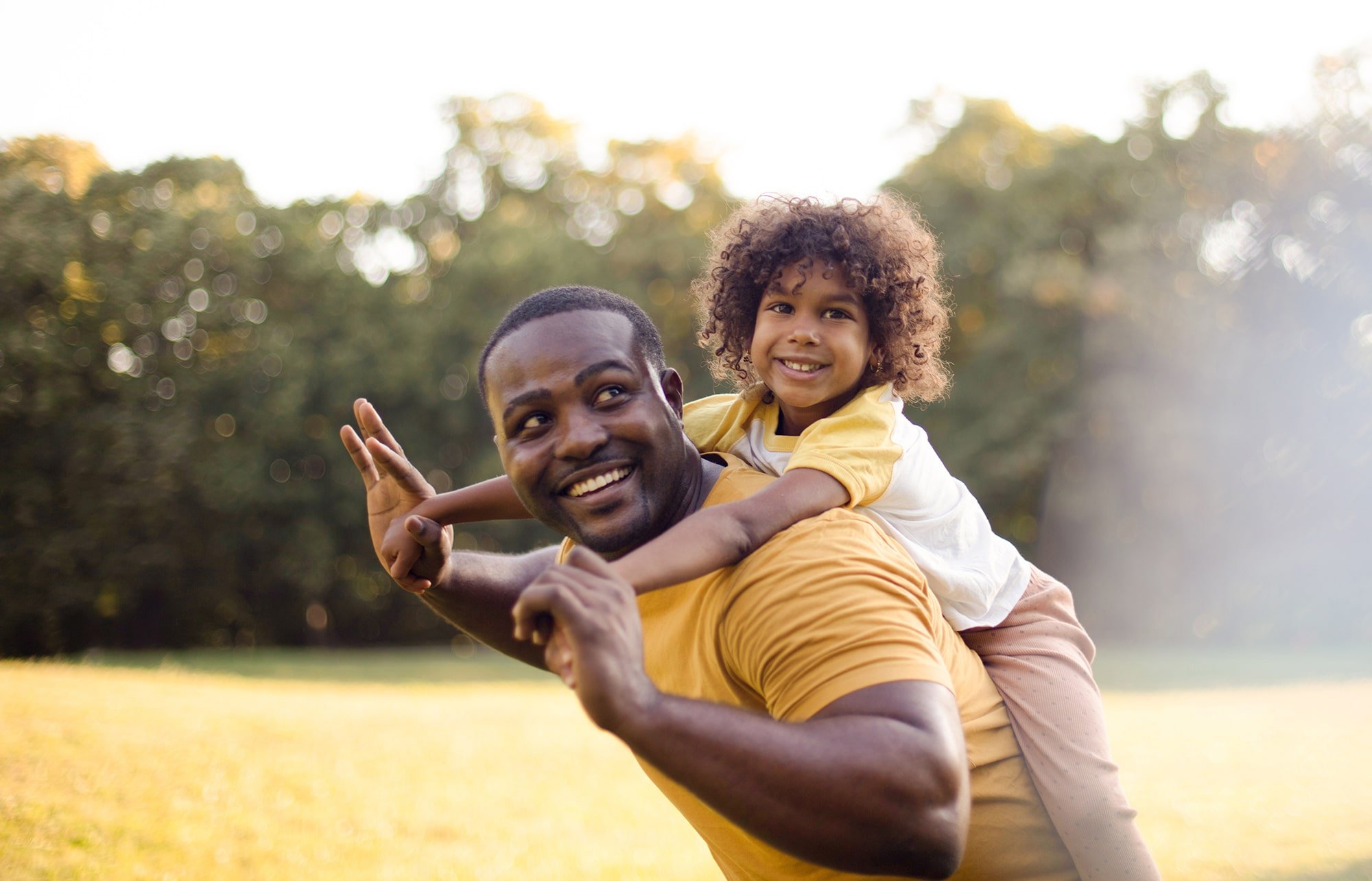 Fresh Truck Mobile Market Pop-Up
Visit the
Fresh Truck mobile market
on Monday, August 8 from 2pm - 4pm at Codman Square Community Health Center, located at 690 Washington St. Dorchester, in front of Kit Clark Senior Center. The first 100 visitors will receive $10 worth of fresh produce!