New Hampshire Provider Resources
Tools and resources for working with WellSense Health Plan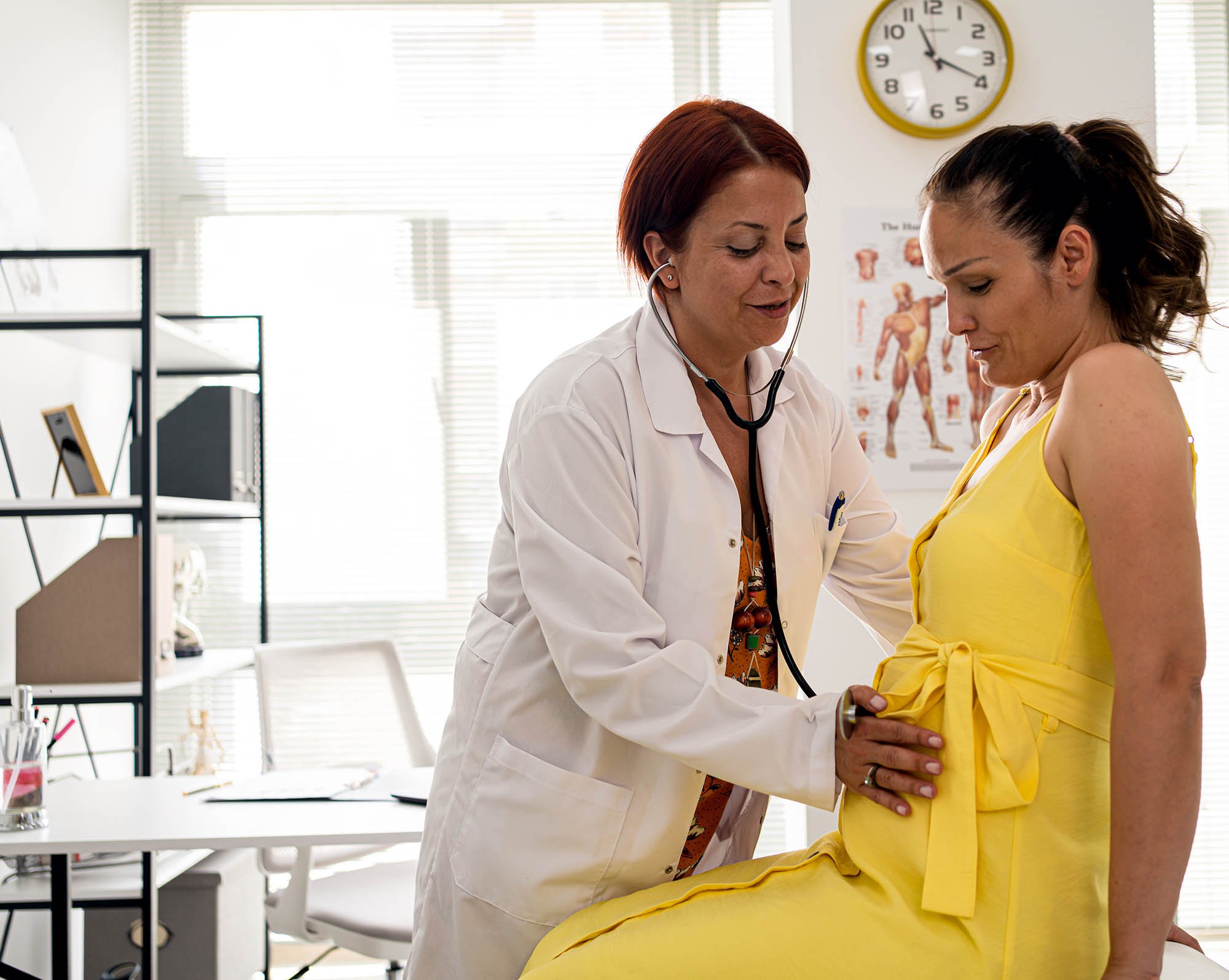 COVID-19 Resources
Visit our COVID-19 Resource Page for all provider-specific information related to the pandemic. Topics include frequently asked questions, notices, and support for medical professionals.
Cultural Competency Training
Access training resources to help you assess and improve your cultural competency skills.
Community Mental Health Center Providers Only
Prior authorization requirements for behavioral health medications for CMHC providers in NH:
---
Select a topic to learn more
You are leaving the WellSense website
You are now leaving the WellSense website, and are being connected to a third party web site. Please note that WellSense is not responsible for the information, content or product(s) found on third party web sites.
By accessing the noted link you will be leaving our website and entering a website hosted by another party. Please be advised that you will no longer be subject to, or under the protection of, our privacy and security policies. We encourage you to read and evaluate the privacy and security policies of the site you are entering, which may be different than ours.