Massachusetts Provider Resources
Tools and resources for working with WellSense Health Plan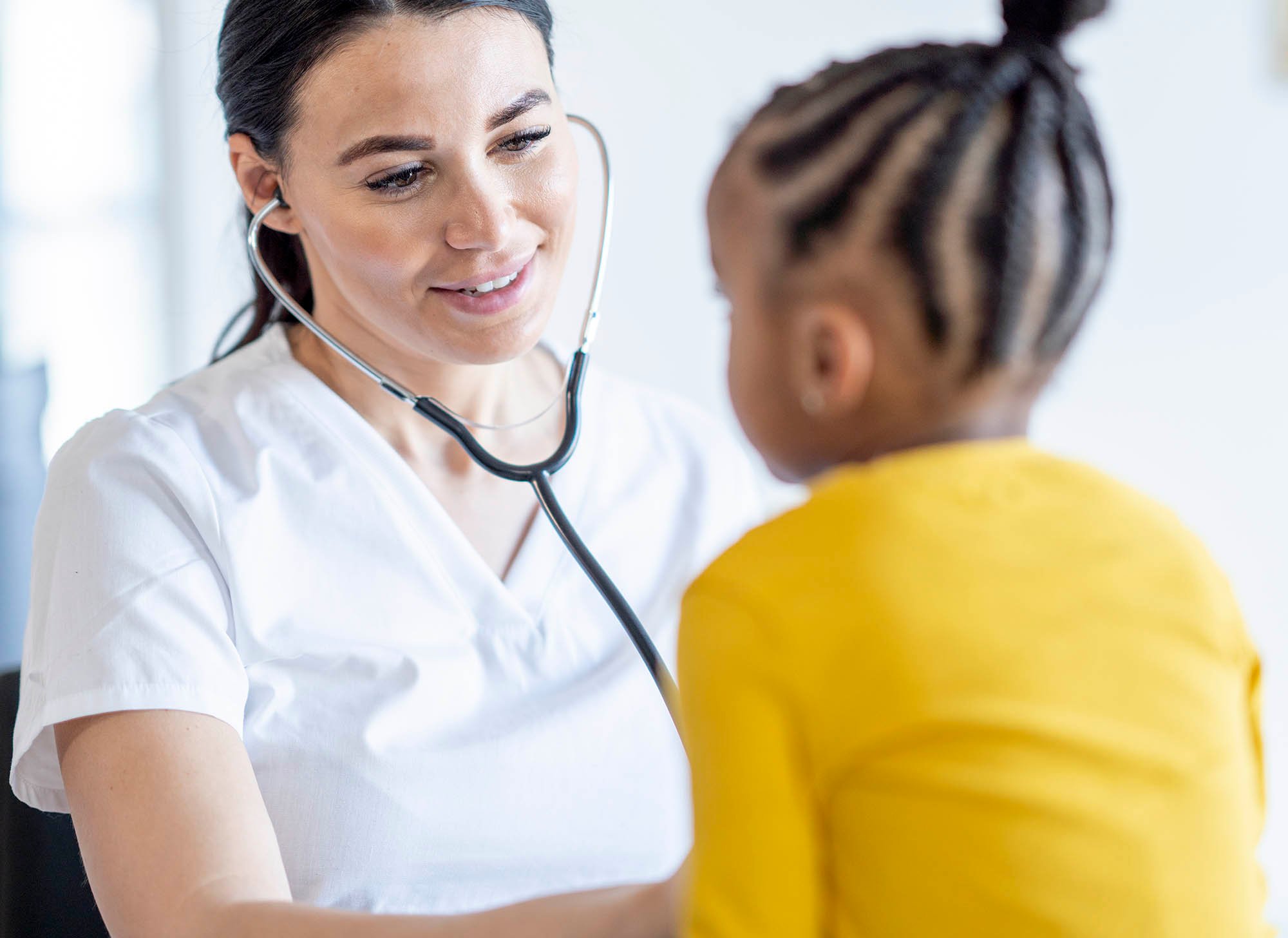 Many elements of WellSense's
Augmented Continuity of Care Policy
for new ACO members are expiring on July 4. WellSense established these policies for those ACO members who joined WellSense on April 1 as part of the 1115 MassHealth Demonstration Waiver's renewal. Beginning July 5, these members will no longer be in a continuity of care period, and unless otherwise noted, they will be subject to all standard WellSense MassHealth ACO plan policies, including prior authorization requirements.
More information
Appeals Backlog
Due to a backlog of provider appeal requests, appeals are currently taking longer than 30 days to process.
We expect to return to a 30-day minimum processing time for submitted appeals beginning June 1, 2023. Thank you for your patience.
Application Backlog
The Provider Enrollment Department is experiencing an application backlog. We ask that you only contact us if your application is over 90 days old.
If you have an urgent request, please reach out to your Provider Relations Consultant or log into the provider portal for faster claims and authorization updates.
Senior Care Options Training
Take the required Senior Care Options (SCO) Model of Care training. The training is provided annually to newly-participating providers.
ACO resources
In 2023, WellSense expanded its MassHealth coverage through eight ACO partnerships across Massachusetts.
MassHealth redetermination
Find resources for Medicaid members whose coverage is no longer protected by the COVID-19 federal public health emergency.
Documents & forms
Important news and notices, claims and appeals resources, prior authorization and pharmacy forms and more.
Key Dates
| | |
| --- | --- |
| Mar 1 - June 30 | MassHealth Plan Selection Period |
| Nov 1 - Jan 23 | Health Connector Open Enrollment |
| Dec 23 | Health Connector Payment for January Plans |
| Jan 23 | Health Connector Payment for February Plans |
You are leaving the WellSense website
You are now leaving the WellSense website, and are being connected to a third party web site. Please note that WellSense is not responsible for the information, content or product(s) found on third party web sites.
By accessing the noted link you will be leaving our website and entering a website hosted by another party. Please be advised that you will no longer be subject to, or under the protection of, our privacy and security policies. We encourage you to read and evaluate the privacy and security policies of the site you are entering, which may be different than ours.