Questions?
Call 888-594-8082 (TTY 711) to talk to a Medicare specialist Monday through Sunday, 8am - 8pm.
1-800-967-4497 (TTY 711)
Talk to a Medicare Specialist: M-F, 8 am-8 pm
Medicare Advantage Added Value Plan
Designed to fit the needs of people with both Medicare and Medicaid, this plan works to reduce or even eliminate costs for Medicaid recipients. If you receive Medicaid, this plan could be the right choice for you.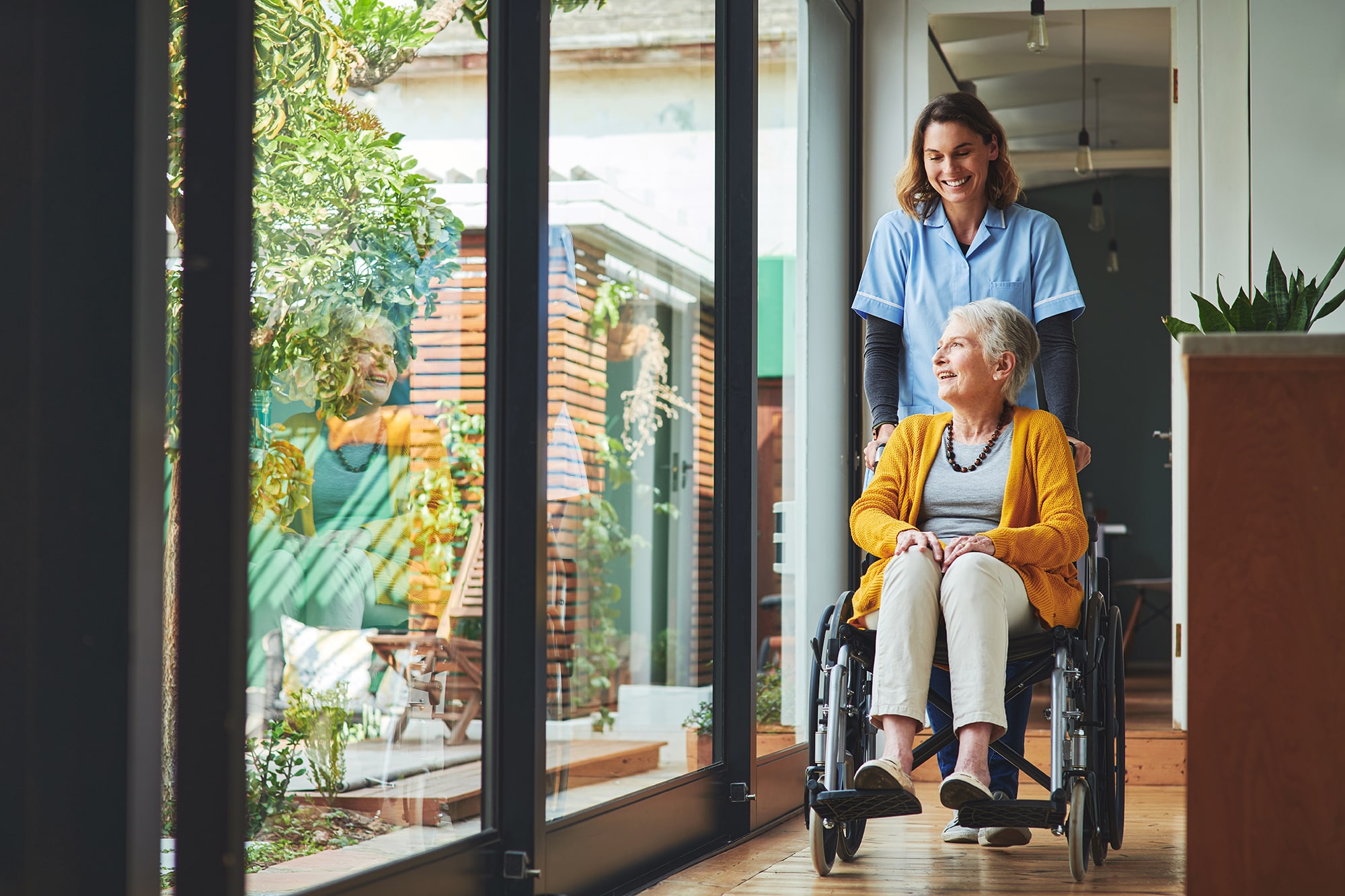 By submitting this form, you are consenting to receive emails from: WellSense Health Plan, 529 Main Street, Suite 500, Charlestown, MA, 02129, US. You can revoke your consent to receive emails at any time by using the unsubscribe link, found at the bottom of every email.