New Hampshire Medicare Advantage Plans
Medicare Advantage plans, also known as Medicare Part C, combine your hospital, medical and prescription drug coverage all under one plan, with additional options like an over-the-counter card plus dental, vision and fitness benefits.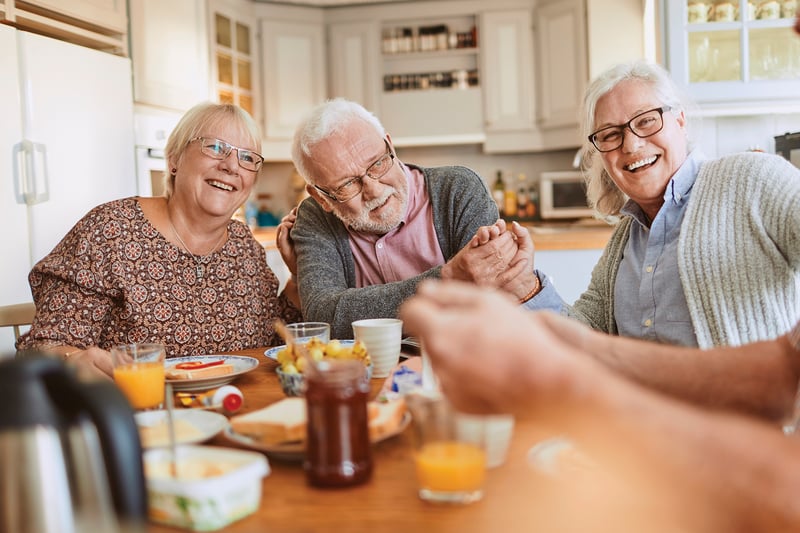 WellSense Added Value Plan
Designed to fit the needs of people with both Medicare and Medicaid, this plan works to reduce or even eliminate costs for Medicaid recipients. If you receive Medicaid, this plan could be the right choice for you.
Navigating Medicare
Understanding your Medicare options can be difficult. To learn more about what sets Medicare Advantage plans apart from Original Medicare, view our Navigating Medicare guide.