Need help?
Call 1-800-967-4497 (TTY 711) to talk to a Medicare Specialist,
Monday through Sunday, 8am - 8pm
The simple choice for complete Medicare coverage
WellSense makes the choice easy with our new Medicare Advantage plans, starting at $0 per month. You'll get the quality plan options you want, no matter your needs.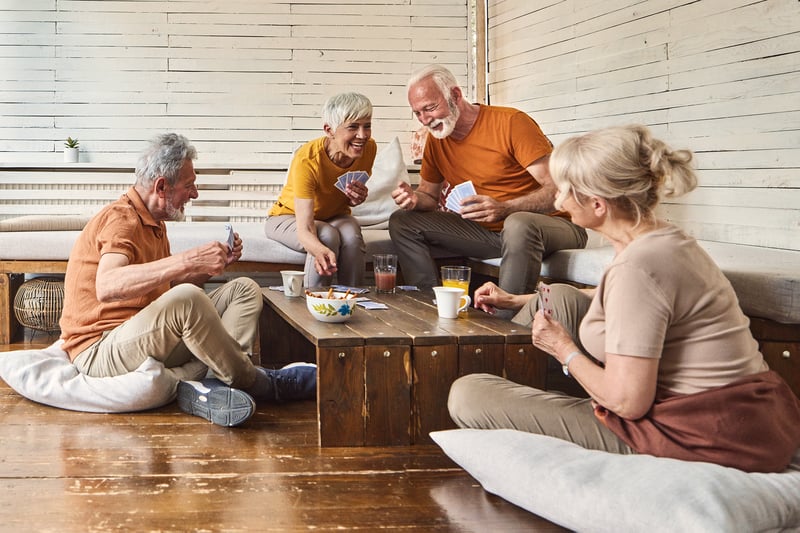 Our Medicare Advantage plans include important benefits like:
$0 monthly premium

$0 primary care doctor visits | Low specialist copays | $0 preventive dental copays

Up to $1,750 in comprehensive dental coverage for services like fillings and root canals

SilverSneakers® fitness benefit

Up to $280 per year on an easy-to-use over the counter card for everyday health and wellness supplies

Large provider network and no referrals for specialists
Ready to get started?
Complete an online application to start your enrollment today.
You can also give us a call at 1-800-967-4497 (TTY 711), Monday - Sunday 8am - 8pm.
Stay informed
Get important news and information about Medicare delivered right to your inbox.
By submitting this form, you are consenting to receive emails from: WellSense Health Plan, 529 Main Street, Suite 500, Charlestown, MA, 02129, US. You can revoke your consent to receive emails at any time by using the unsubscribe link, found at the bottom of every email.
*One gift card to all Medicare eligibles who attend a seminar during December 2022. No obligation to enroll.