With more than 20 years of experience serving Medicaid members, we understand how important it is to have healthcare you can rely on. Our statewide provider network, enhanced care coordination and member extras are here to help you every step of the way.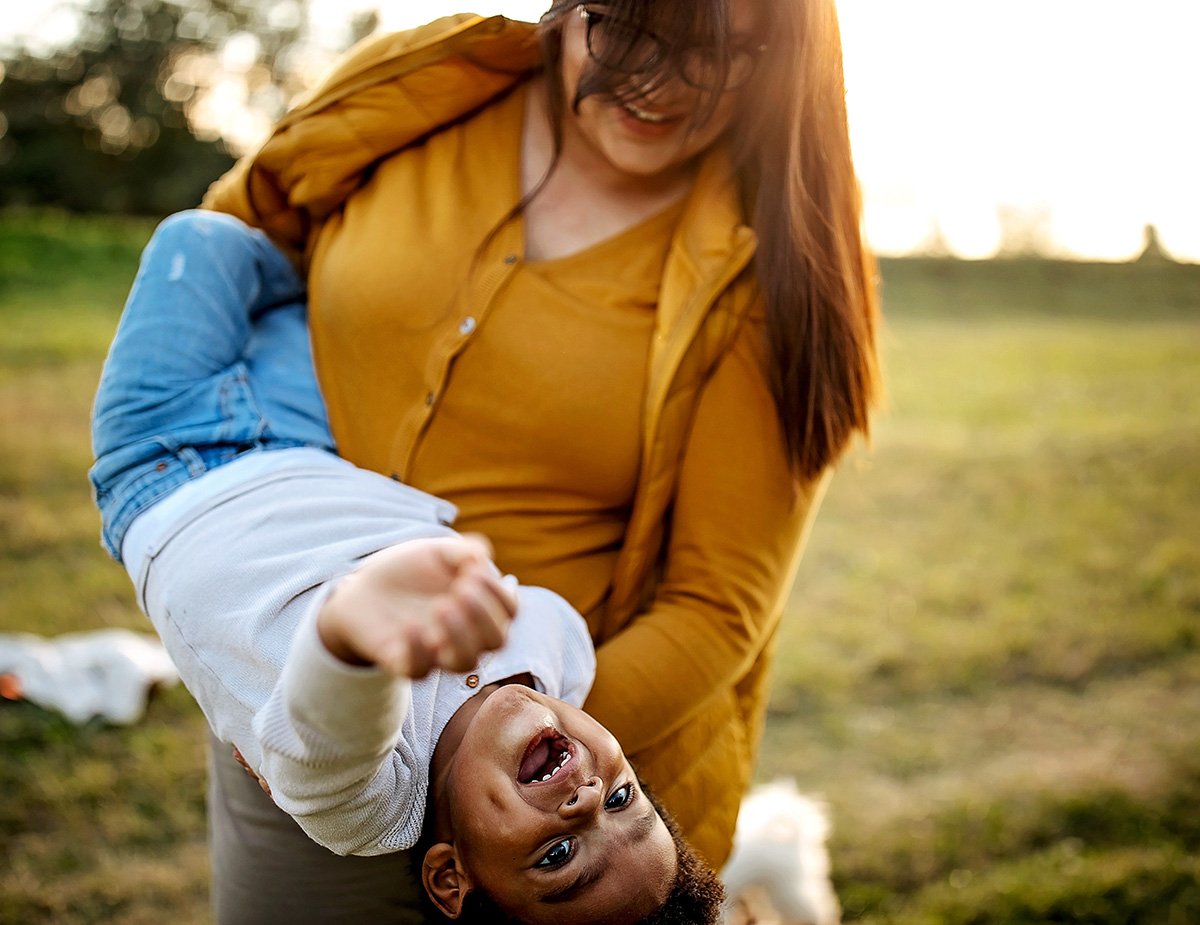 Our plan includes important benefits like:
A statewide network of doctors to help you manage your routine healthcare
Covered visits with in-network specialists (doctors who have extra training in an area of medicine)
Emergency room visits
Screenings for diabetes, allergies, heart disease, etc.
Routine eye exam every 12 months
Telehealth behavioral health support where you can talk to a counselor or psychiatrist online or through a mobile app
Access to mental health and substance use disorder services
Nonemergency transportation to your medical appointments
In addition, WellSense offers extra benefits* including:
Find your path to health with a WellSense Medicaid plan
Qualify for Medicaid

Before choosing WellSense's New Hampshire Medicaid plan, you must qualify for Medicaid, a program that helps people pay for their healthcare coverage. Apply for Medicaidon NH Easy today!



Select a plan

If you don't select a plan, you will be assigned to one - so why not choose? When selecting a health insurance plan, check to be sure your doctors are available, your prescriptions are covered, and what types of extra benefits are offered.



Enroll in a plan


To enroll in a New Hampshire Medicaid plan, call 1-844-ASK-DHHS or visit NHEasy.NH.gov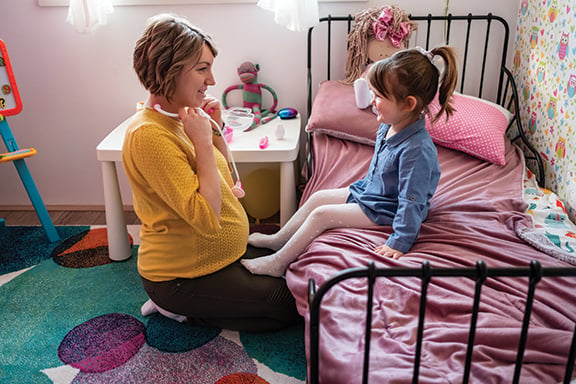 *Members can earn a maximum of $250 in cash and non-cash goods and services each State fiscal year which runs from July 1 to June 30.
Please see the Member Handbook for a Covered Services List and additional information, including which benefits, services and medications are covered or noncovered on our plan and any restrictions or guidelines we must follow before providing them. You can find doctors and hospitals in our network here, see our privacy policies, and learn how we make sure you get the right care at the right time with our Utilization Management policy.