ConnectorCare and Qualified Health Plans
Find your path to health with a WellSense ConnectorCare or Qualified Health Plan. Our low-cost plans for individuals and families are available through the state health insurance marketplace, the Massachusetts Health Connector.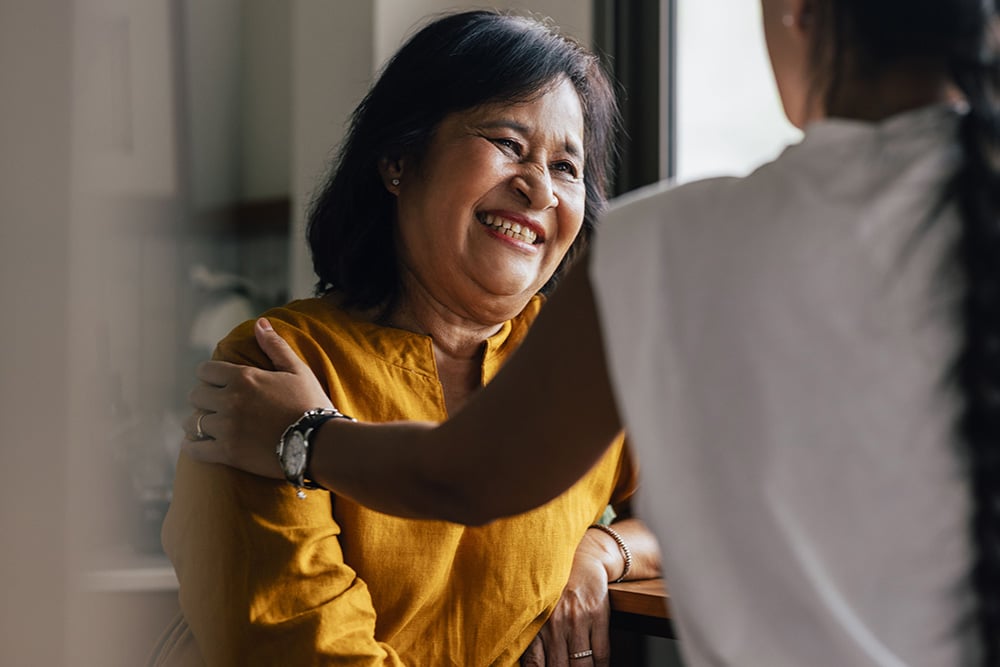 Choose a WellSense plan and get important benefits like:
Monthly premiums as low as $0
$0 preventive care visits
Specialist and hospital visits
Prescription drug coverage
Mental health services
Telehealth appointments
Behavioral health services and substance use disorder support
Help treating chronic conditions
24/7 nurse advice line



In addition, WellSense Qualified Health Plans offer extra benefits including:
Find your path to health with a WellSense plan
Please see the appropriate Evidence of Coverage and review Chapter 3 for Covered Services and additional information, including which benefits, services and medications are covered or noncovered on our plan and any restrictions or guidelines we must follow before providing them.