Medicare Enrollment Periods
There are several different enrollment periods to sign up for Medicare. Your enrollment period may be different from someone else's, so you'll want to review all options to see which applies to your situation.
The enrollment periods listed below apply to Original Medicare, Medicare Advantage plans and Part D prescription drug plans.
Keep in mind that you'll need to have Medicare Part A and Part B before you can enroll in a Medicare Advantage plan.
Enrolling for the first time
Initial Enrollment Period
Enrolling at age 65
Your Initial Enrollment Period (IEP), or when you first become eligible to enroll in Medicare, begins as you get close to your 65th birthday. Your IEP begins three months before your 65th birthday, the month you turn 65 and three months after your 65th birthday. If you're enrolled through a group health insurance plan, talk to your employer. Enroll in Medicare today.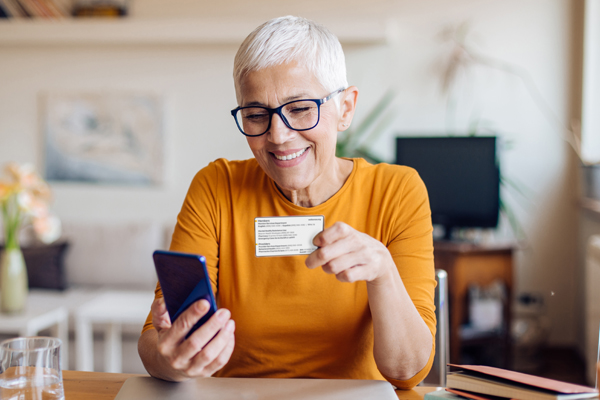 What to do if you missed your Initial Enrollment Period
General Enrollment Period
Jan. 1 - March 31
If you miss your IEP, you can still enroll in Original Medicare between Jan. 1 and March 31 each year. If you enroll in Original Medicare during the General Enrollment Period, you will then be eligible to enroll in a Medicare Advantage plan or Part D prescription drug plan from April 1 through June 30. Your coverage in a Medicare Advantage or Part D plan would begin July 1 of that year. It's important to know that you may have a higher premium for late enrollment in Medicare Part A and/or Part B if you wait to enroll during the General Enrollment Period.
Other important enrollment periods
Request our free, no-obligation guide to Medicare today