Medicare plans that work for you.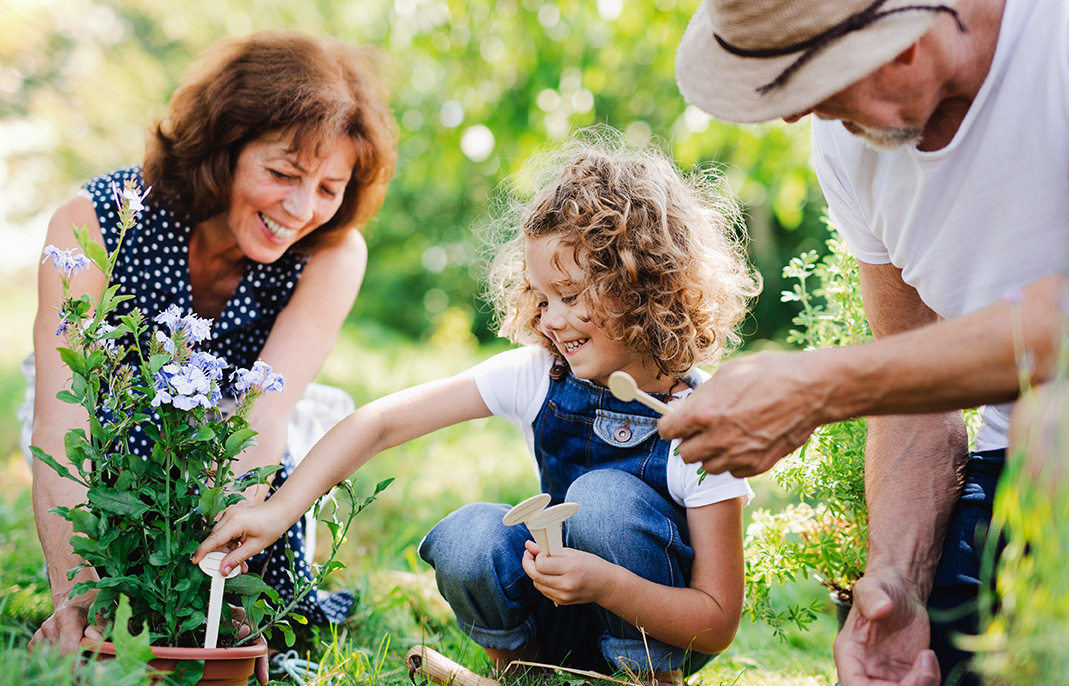 Senior Care Options (SCO) - Massachusetts
Coverage for low-income and disabled seniors that combines all the benefits of MassHealth Standard and Medicare plans. To be eligible for SCO you must 65 or older, have or are eligible for MassHealth Standard, have Medicare Part A and B, and live in Barnstable, Bristol, Hampden, Plymouth and Suffolk counties.
New Hampshire Medicare Advantage HMO
Made to fit the needs of people with Medicare and Medicaid, WellSense New Hampshire Medicare Advantage HMO works to reduce or even eliminate costs for Medicaid recipients. If you receive Medicaid, find out how to get the benefits you deserve at low to no cost to you.