Join a team making a difference in healthcare
Founded in 1997, WellSense is a nonprofit health insurance company serving members across Massachusetts and New Hampshire through Medicare, Individual and Family, and Medicaid plans. We provide plans and services that work for our members, no matter their circumstances.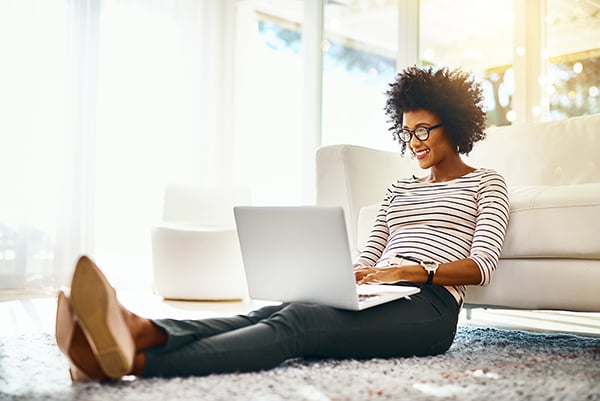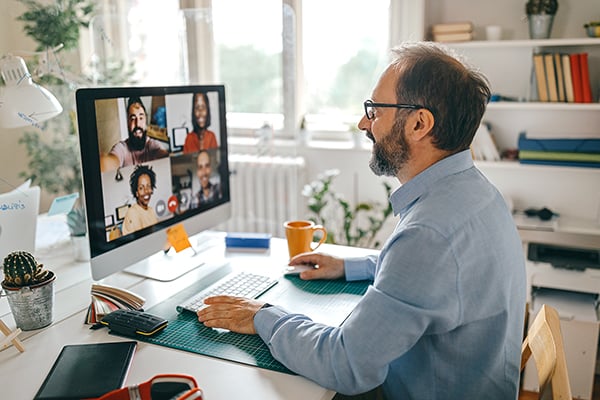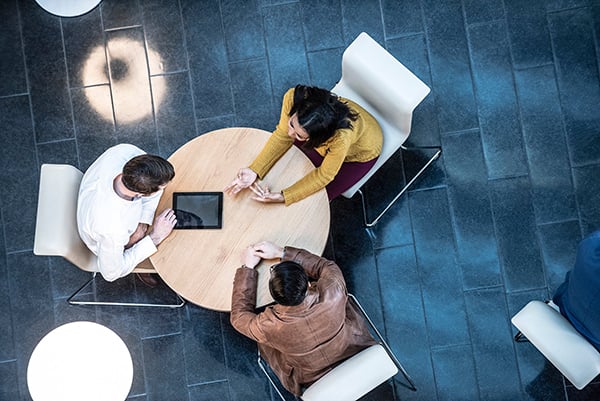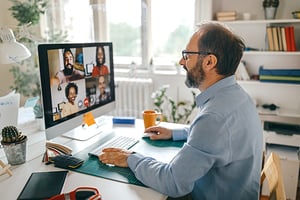 Important info on employment offer scams:
According to the FTC, there has been a rise in employment offer scams. Our current job openings are listed on our website and applications are received only through our website. We do not reach out to individuals via text, we do not ask or require downloads of any applications, or "apps", and applicant screenings, interviews and job offers are not conducted over text messages or social media platforms. We do not ask individuals to purchase equipment for, or prior to employment. To avoid becoming a victim of an employment offer scam, please follow these tips from the FTC.
Qualified applicants will receive consideration for employment without regard to race, color, religion, sex, national origin, sexual orientation, gender identity, disability or protected veteran status. WellSense participates in the E-Verify program to electronically verify the employment eligibility of newly hired employees.
Agency recruiters interested in working with us can apply to join our RecruitiFi community.