Every year, Medicaid recipients need to renew their health insurance to see if they still qualify for coverage. If they qualify, coverage will continue. If not, there are many other options to choose from. It's important to have medical coverage at all times so that your healthcare appointments, prescriptions and lab tests are covered when you need them.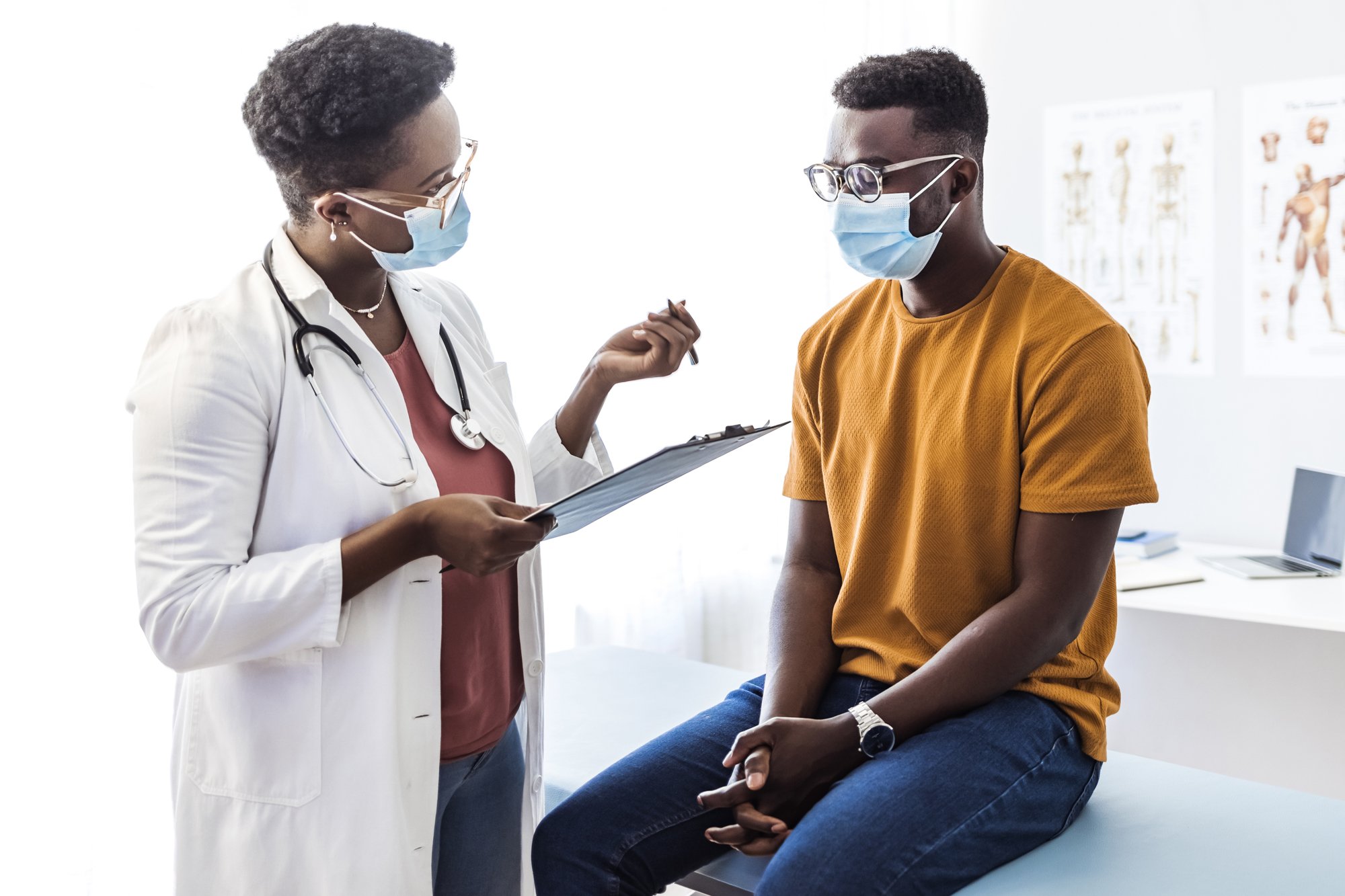 Your Medicaid coverage is no longer protected by the COVID-19 federal public health emergency. To make sure you keep your coverage, follow the steps outlined below.
Pay attention to your mail
Watch for a renewal notice in a colored envelope from your state's health department: blue in Massachusetts; yellow in New Hampshire. Follow all instructions and submit requested paperwork by your deadline date to keep your coverage.
If you've moved or changed phone numbers, share your updated contact information now. MassHealth | Senior Care Options | New Hampshire Medicaid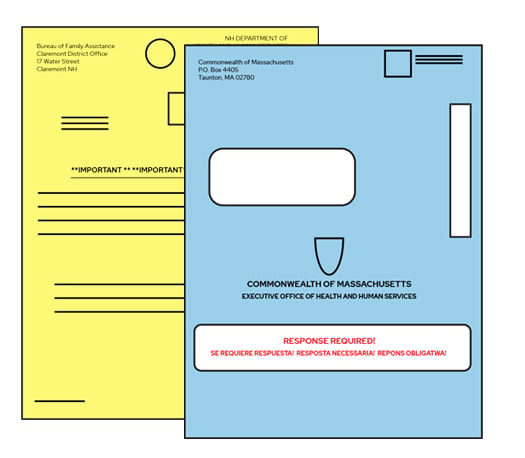 Choose how you want to renew
Need more information? Detailed information for each plan is available at the links below.
No longer eligible for Medicaid?
Massachusetts
If you're no longer eligible for MassHealth, our ConnectorCare and Qualified Health Plans might be your answer to reliable, low-cost coverage. All plans include:
$0 preventive care, specialist and hospital visits
Prescription drug coverage
Mental health services and substance use disorder support
24/7 nurse advice line
Telehealth appointments
Help treating chronic conditions
Two provider networks and no referrals for specialists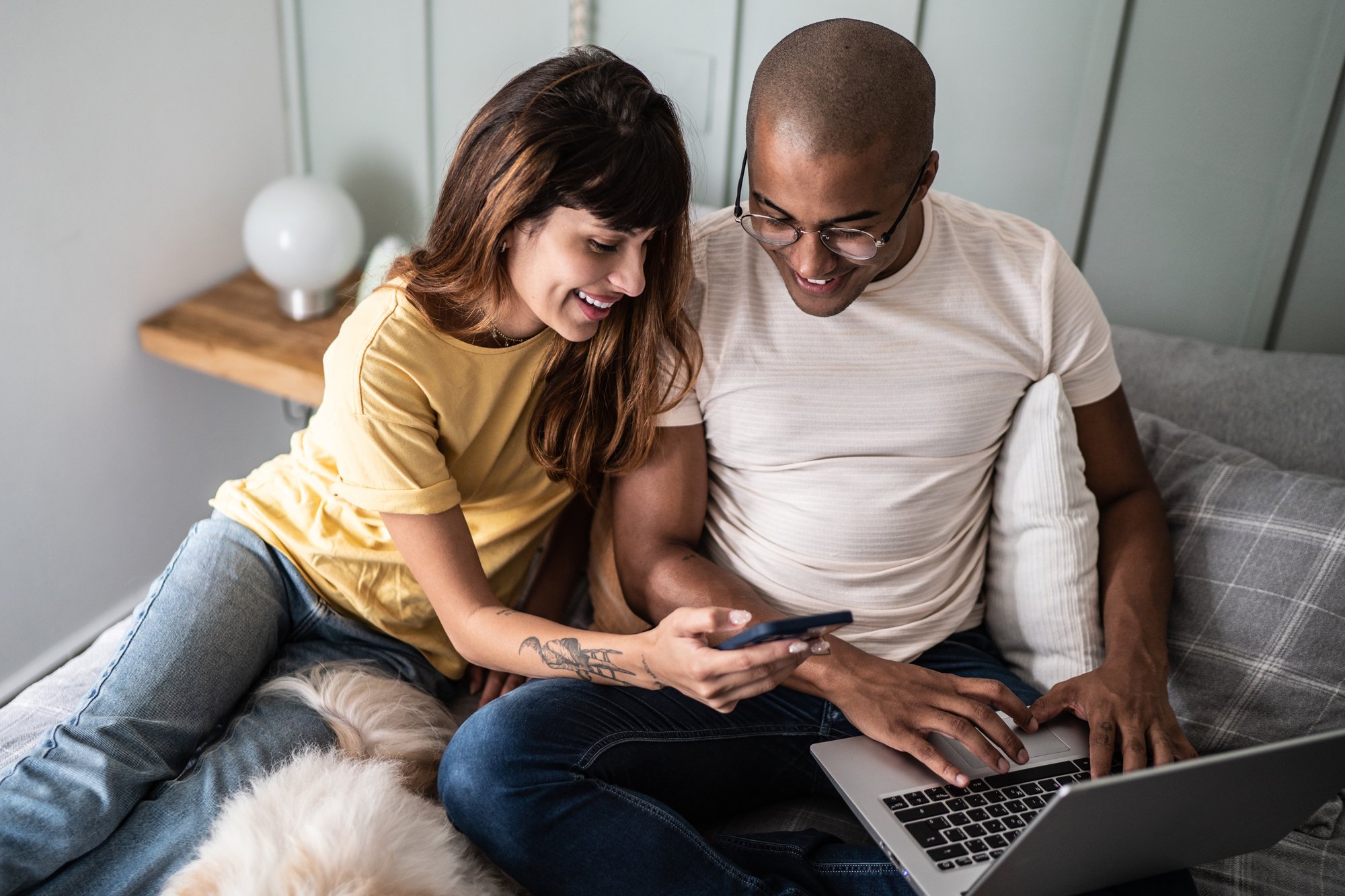 New Hampshire
To explore individual and family plans in New Hampshire, visit healthcare.gov. New Hampshire offers free enrollment assistance through NH Navigators. Contact a navigator or schedule your free appointment using the information below.
First Choice Services 877-211-NAVI
Health Market Connect 603-309-2021