Get more from a name you trust

Get up to $600 for healthy foods
Get up to $325 for prescription glasses
Get up to $250 for fitness activities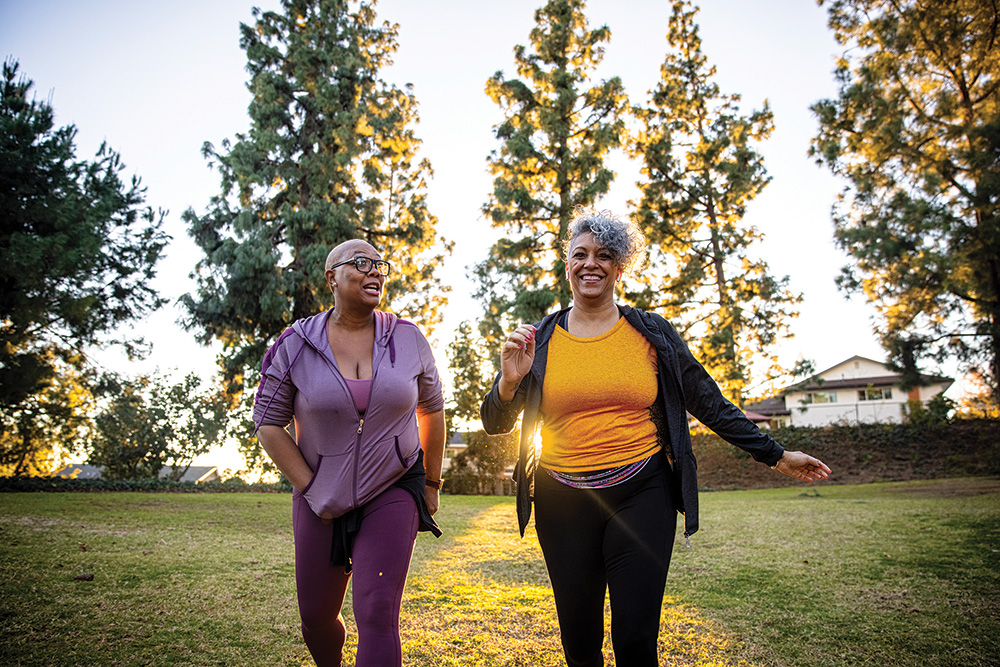 About Our Senior Care Plans
Seniors who qualify for WellSense Senior Care Options plan (HMO SNP) receive all of the MassHealth Standard and Medicare benefits, prescription drug coverage plus member extras—at no additional cost. Personal care managers are assigned to coordinate members' care. They can help schedule medical appointments, set up transportation, interpreters and other services members might need.
More Ways to Save Your Money
You get up to $600 per year to purchase drugstore items and healthy food purchases; up to $325 per year towards prescription glasses or sunglasses; up to $250 for fitness reimbursement, including fitness tracker.
More Benefits to Help You Stay Healthy
All the benefits of MassHealth Standard and Medicare plans with additional benefits, such as home and community-based services tailored to your specific needs.
More Care to Keep You at Home
A personal care team of healthcare professionals and social workers will work with you to understand your unique situation and help you stay healthy and living independently.
Learn about how to use your plan, explore benefits, find a provider and more. Browse topics below. (12)
---
Learn more about your plan
Health insurance should work for you
We know managing your health care can be hard but getting what you need from your health plan shouldn't be a maze. That's why we are here to help.
You are leaving the WellSense website
You are now leaving the WellSense website, and are being connected to a third party web site. Please note that WellSense is not responsible for the information, content or product(s) found on third party web sites.
By accessing the noted link you will be leaving our website and entering a website hosted by another party. Please be advised that you will no longer be subject to, or under the protection of, our privacy and security policies. We encourage you to read and evaluate the privacy and security policies of the site you are entering, which may be different than ours.
Welcome
Welcome to the new wellsense.org! BMC HealthNet Plan in Massachusetts and Well Sense Health Plan in New Hampshire are now one, unified plan under the name WellSense Health Plan. We're the same dedicated plan you know—offering the same benefits, provider networks, and prescription drug coverage—with a brand new look and feel. To get started, select your plan from the menu and see information just for you.