With a WellSense Senior Care Options plan, you receive MassHealth Standard plus Medicare benefits, including prescription drug coverage and member extras, such as home and community-based services tailored to your specific needs, at no additional cost.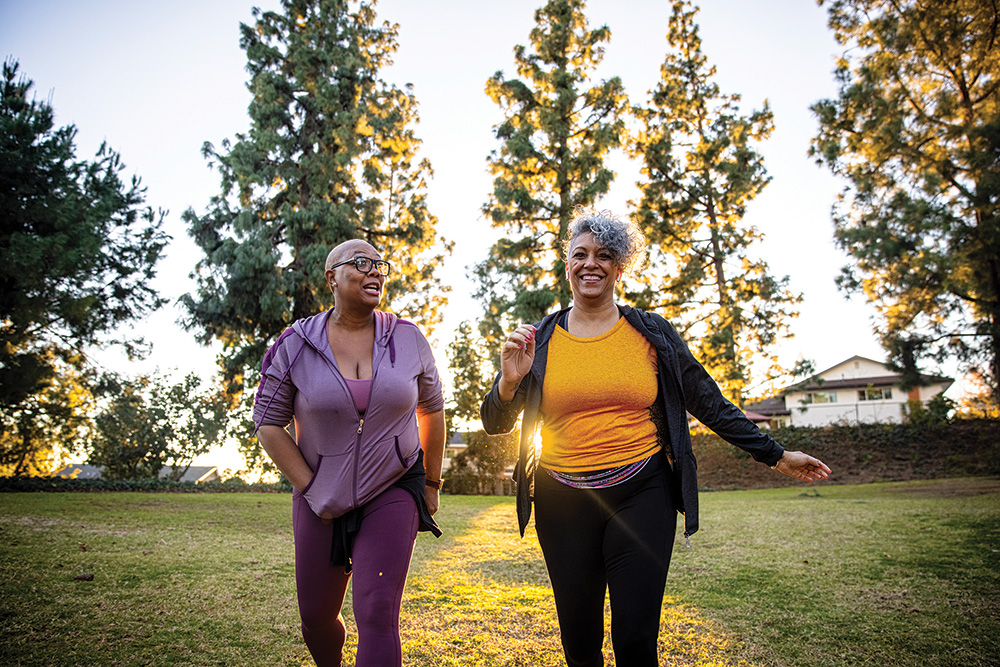 Our plans include important benefits like:
Office visits

Prescription and over-the-counter drugs

Mental health services

Vision care, including $325 towards prescription glasses or prescription sunglasses each year

Skilled nursing facilities
Hearing services
Home healthcare
Inpatient hospital care
Durable medical equipment such as wheelchairs, walkers, and oxygen tanks
Short-term respite care
In addition, WellSense plans offer extra benefits including:
Over-the-Counter card
New in 2024! Get up to $1,380 per year on an easy-to-use over the counter card for everyday health and wellness supplies.
Free rides
New in 2024! You'll get free rides to your medical appointments, plus 10 extra rides per month for social visits.
SilverSneakers® fitness membership
You'll have free access to thousands of participating gyms and fitness centers to help you meet your personal wellness goals.
How WellSense Senior Care Options plans work
Your care team
A team of doctors, nurses, social workers and other healthcare professionals will develop a personalized care plan to meet your unique needs. You'll also be assigned a personal care manager, who will help you schedule medical appointments, interpreters, in-home personal care assistance, rides to medical appointments, daily living needs and more.
Everyone on your care team works together to make sure your care is coordinated. This means that they make sure that you get all of the tests, labs and other care that you need, and the results are shared with the doctors who need to see them.
Eligibility
If you meet the requirements below, you may be eligible for a WellSense Senior Care Options plan.
You are age 65 or older
You live in Barnstable, Bristol, Hampden, Plymouth, or Suffolk counties
You currently have or are eligible for MassHealth Standard
Find your path to health with a WellSense Senior Care Options plan
Large provider network
WellSense plans include a large provider network and no referrals
for in-network specialists, as well as telehealth options.
Excellent prescription drug coverage
Our plans cover thousands of medications at over 1,000 retail and mail-order pharmacies.
You are leaving the WellSense website
You are now leaving the WellSense website, and are being connected to a third party web site. Please note that WellSense is not responsible for the information, content or product(s) found on third party web sites.
By accessing the noted link you will be leaving our website and entering a website hosted by another party. Please be advised that you will no longer be subject to, or under the protection of, our privacy and security policies. We encourage you to read and evaluate the privacy and security policies of the site you are entering, which may be different than ours.