Find a path to better health.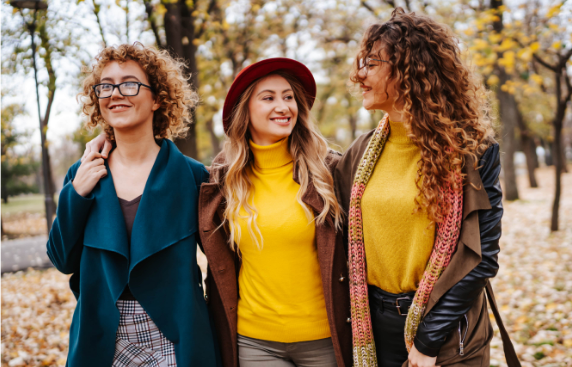 WellSense Medicaid Health Plans in Massachusetts
Medicaid (MassHealth)
Coverage for low-income individuals, families and people with disabilities. We manage MassHealth benefits through two delivery models: our Accountable Care Organization partnerships and our Managed Care Organization, which includes the Special Kids Special Care program managed with the Department of Children and Families.
Senior Care Options (SCO)
Coverage for low-income and disabled seniors that combines all the benefits of MassHealth Standard and Medicare plans. To be eligible for SCO you must 65 or older, have or are eligible for MassHealth Standard, have Medicare Parts A and B, and live in Barnstable, Bristol, Hampden, Plymouth or Suffolk counties.
WellSense Medicaid Health Plans in New Hampshire
New Hampshire Medicaid
Coverage for New Hampshire residents who are eligible for Medicaid. Members of WellSense New Hampshire Medicaid Plan have access to more than 2,000 doctors across the state and extras to help you and your family stay healthy and stafe, including bike helmets for kids, car seats and booster seats for infants and toddlers, dental kits – all at no cost to you.
New Hampshire Medicare Advantage HMO
Made to fit the needs of people with Medicare and Medicaid, WellSense Medicare Advantage HMO works to reduce or even eliminate costs for Medicaid recipients. If you receive Medicaid, find out how to get the benefits you deserve at low to no cost to you.