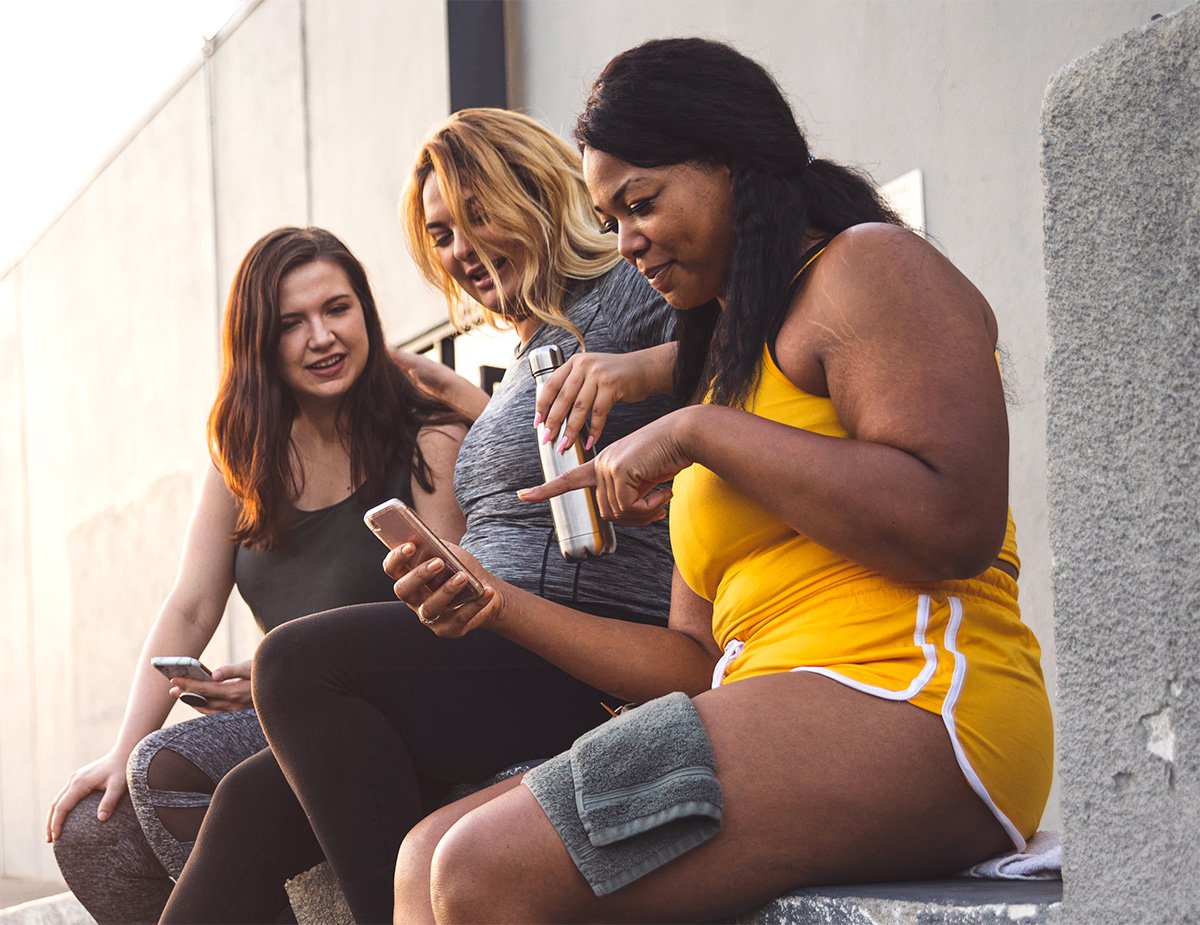 Compare Qualified Health Plans
If you have a small businesses with 1 to 50 qualifying employees, you can purchase a Qualified Health Plan for your employees and their families.
---
How to Qualify
Is your business located in one of our service areas?
Your business must be located in the service area for the plan you choose. Keep in mind, employees will need to see in-network providers located in or near our service areas.
Choose from seven different Employer Choice Direct plan options for your employees. Our Qualified Health Plans have the same benefits, but differ based on how your employees share the costs of care with us.
---
How to Apply
Need coverage for you and your employees?
There are two ways that small groups can purchase coverage through WellSense Health Plan Employer Choice Direct plan.
Qualifying groups seeking to cover 1 to 5 employees must enroll through the Massachusetts Health Connector.
Qualifying groups with 6 to 50 employees can enroll online through the Health Connector where they will receive the highesth amount of tax credits or they can enroll directly through us.
For more information, please contact the Health Connector, or call us at 855-833-8120.
---
Benefits
With our plan, your employees can*
See a doctor who will help coordinate all of their healthcare
See specialists
Fill prescriptions at a local pharmacy
Go to in-network hospitals for treatment
Get 24/7 access to a nurse for their health questions
Get access to mental health and substance abuse services
Get extra help managing conditions like asthma and diabetes
Get care before and after a baby is born
Get a routine eye exam
Get money back for staying healthy with our Member Extras
---
Member Extras
Our members can get and stay healthy by taking advantage of Member Extras including:
Money back for participating in WW® (formerly Weight Watchers®)
Reimbursement for partial gym membership fees or a fitness tracker
Discounts on eyewear
---
What's Covered?
Find out which doctors, hospitals, and pharmacies are in our provider networks here.

*See the Benefit Documents for each of our plans for an overview of benefits and cost sharing. For full details regarding covered benefits, limitations, and exclusions for Qualified Health Plans, see the Evidence of Coverage (EOC) and Schedule of Benefits for the plan you choose. These plans meet all MA requirements for participation, rating, mandatory offer/renewal and benefit mandates. There are no pre-existing condition limitations or waiting periods. Employers must comply with MA non-discrimination standards. All covered services must be medically necessary and some require prior authorization.