Step 2
Enter your User ID and Password, and then select Sign In.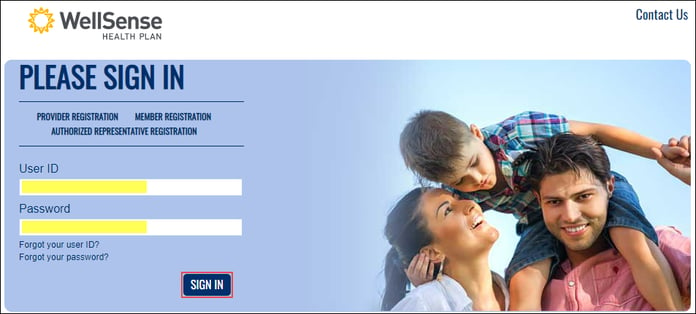 Step 3
Select My Health > Document Manager.

Step 4
The My Documents screen will appear.
WellSense Members can enter 1099 or 1095 into the Search Term field to locate their tax forms.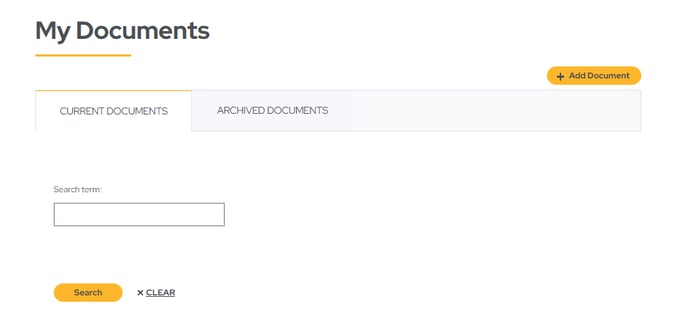 Step 5
Documents populate below and are automatically Sorted By Newest.
Tax forms are titled with the following format: MemberID, Tax Form Name, Tax Year, Date Generated.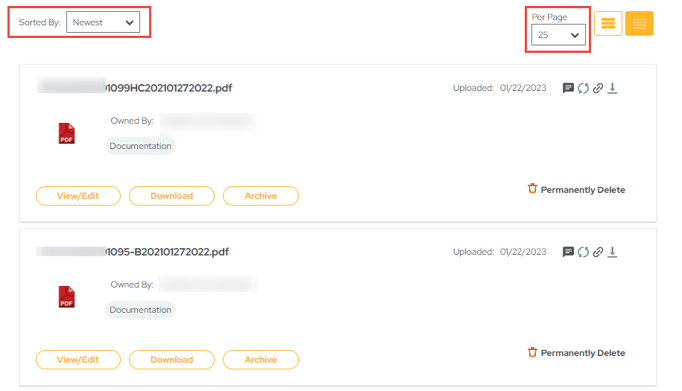 Step 6
Click the Download button to save the document.

Need further assistance?
Contact our Qualified Health Plan / ConnectorCare Member Services at 855-833-8120 711 (TTY) or via email at MemberQuestions@bmchp.org.