Supporting your whole health
Your well-being is at the center of everything we do. And we know that your health is more than a number on a scale or a reading in a medical chart. It's about finding balance and living your best quality of life. That's why we work with you to find out what matters most to you– so we can provide support in those areas.
Care management
Our Care Management Program is made up of a devoted staff with a variety of specialties. They include registered nurses, social workers, community health workers, and housing coordinators who team up to provide personalized care in many aspects of your life. They can help you manage chronic conditions like asthma and diabetes, balance mental well-being with physical well-being, and help coordinate care between your doctors and other healthcare providers.
Your care manager will have regular check-ins with you to discuss your health and your specific needs. They can also help you access essential services, including housing, food and transportation.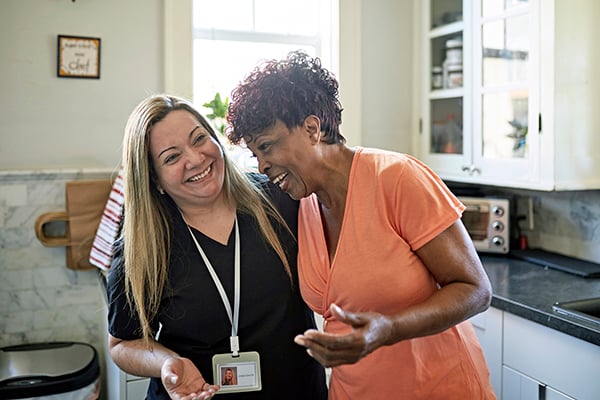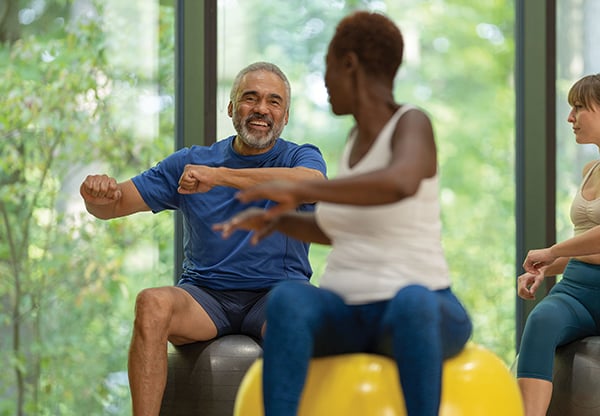 Supporting healthy lifestyles
WellSense is dedicated to helping our members prevent disease through maintaining healthy lifestyles. That's why we offer wellness support programs to help you get and stay healthy. This includes benefits like fitness club reimbursements, WW® (formerly WeightWatchers) membership reimbursements and more.
Behavioral health support
We're dedicated to helping our members live their best lives, and that includes supporting your behavioral health needs. WellSense partners with Carelon Behavioral Health to provide behavioral health coverage that includes mental health support (like grief counseling and therapy to help with stress), substance use and addiction services.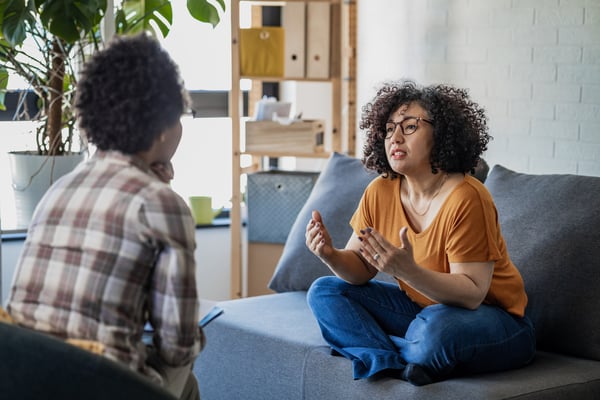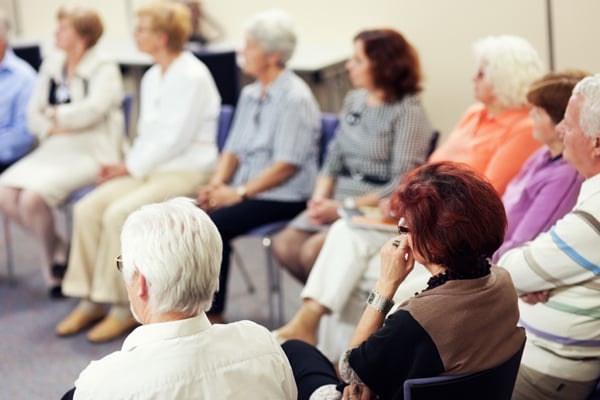 Health education
We're dedicated to helping our members stay up to date on all aspects of their health. We regularly provide educational materials to our members that include helpful information about how to manage medications, health conditions, vaccines, and more. We also educate members on how to best use their WellSense benefits.
Helping you stay healthy, every day
About Boston Medical Center
Unwavering in its commitment to the community, Boston Medical Center is a private, nonprofit, 514-bed academic medical center located in Boston's historic South End. The primary teaching affiliate for Boston University Chobanian & Avedisian School of Medicine, Boston Medical Center is the largest safety-net hospital and busiest trauma and emergency services center in New England. Visit bmc.org for more information.