Pharmacy Information and Resources
Access information and resources necessary for prescribing medications to WellSense members.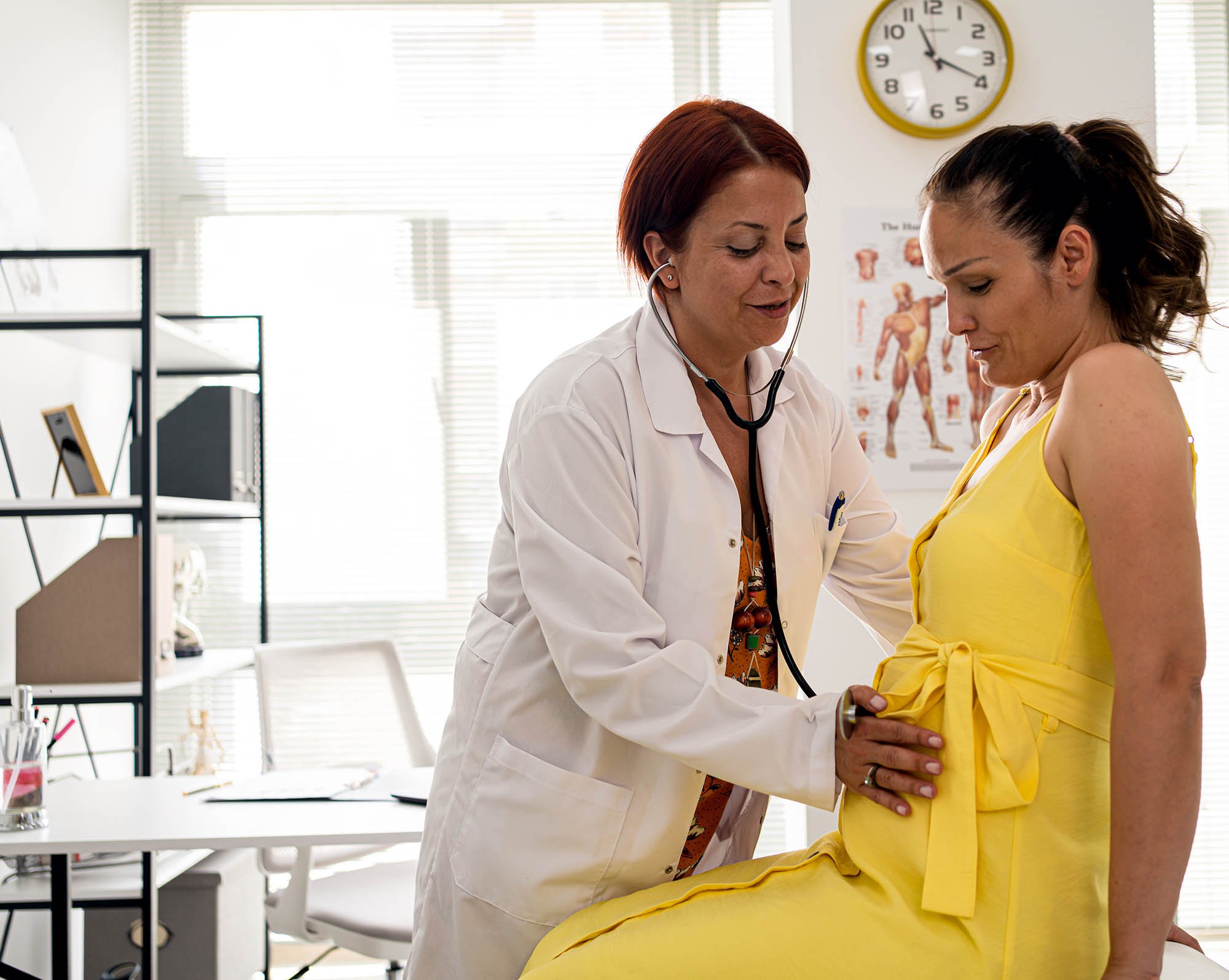 Check Drug Coverage
Before prescribing a prescription or over-the-counter medication, check the Formulary to make sure it's covered by our plan.
Prescription Fulfillment
WellSense Health Plan Members can fill prescriptions at retail pharmacies throughout New Hampshire.
Specialty pharmacy: Certain injectables and biotech drugs must be obtained through our specialty pharmacy network. Our preferred specialty pharmacies are Cornerstone Health Solutions and Accredo. Learn more about our Specialty Pharmacy Program.

Mail order pharmacy: Members can get a 3-month supply of maintenance drugs delivered to their home and save money by contacting our mail order pharmacy, Cornerstone Health Solutions, at 844-319-7588.
Community Mental Health Center Providers Only
Prior Authorization requirements for Behavioral Health Medications for CMHC providers in NH:
Explore information and resources about prescribing medications to our members. (4)
---
Information and resources
You are leaving the WellSense website
You are now leaving the WellSense website, and are being connected to a third party web site. Please note that WellSense is not responsible for the information, content or product(s) found on third party web sites.
By accessing the noted link you will be leaving our website and entering a website hosted by another party. Please be advised that you will no longer be subject to, or under the protection of, our privacy and security policies. We encourage you to read and evaluate the privacy and security policies of the site you are entering, which may be different than ours.
Welcome
Welcome to the new wellsense.org! BMC HealthNet Plan in Massachusetts and Well Sense Health Plan in New Hampshire are now one, unified plan under the name WellSense Health Plan. We're the same dedicated plan you know—offering the same benefits, provider networks, and prescription drug coverage—with a brand new look and feel. To get started, select your plan from the menu and see information just for you.