Complete a health survey and receive a $30* reward!
Your answers will help us provide personalized support for your unique health needs.

Once your survey has been processed (this may take a few weeks), you'll receive your $30 OTC Rewards Card in the mail, which you can use to buy everyday drugstore items that will help keep you in good health. If you already have a WellSense OTC Rewards Card, the funds will be added once your survey has been processed.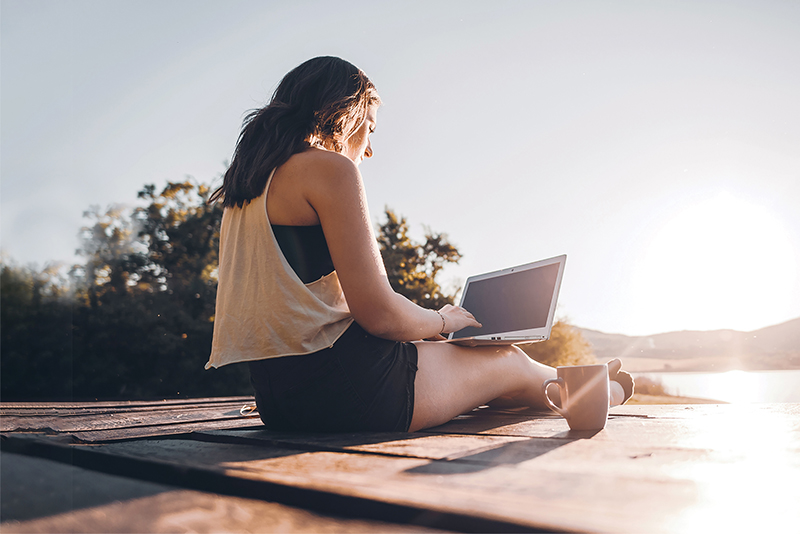 *Offer applies to WellSense New Hampshire Medicaid members only. Member rewards can be used for everyday hygiene and over-the-counter items. Members may receive one HRA reward per member per year. Members can earn a maximum of $250 in cash and non-cash goods and services each State fiscal year which runs from July 1 to June 30.